Your trusted IT partner
My name is Amar Dugonja, and I am a system admin and web designer. This is my little corner on the web.
---
I provide expert system administration services for businesses of all sizes. With years of experience, I specialize in web hosting based on the latest technologies and Plesk panel.
Whether you're looking for cloud hosting, VPS hosting or dedicated servers, I've got you covered!
My services are designed to ensure your website runs smoothly and securely. So, why wait? Let's get your website up and running today!
And if you're looking for a reliable and experienced web design service that can create stunning and responsive websites, you've come to the right place.
With my expertise in designing e-commerce shops based on Wordpress and WooCommerce, I can help you build an online store that is both functional and visually appealing.
From customizing themes to integrating payment gateways, I'll work closely with you to ensure your website meets your unique business needs.
---
My projects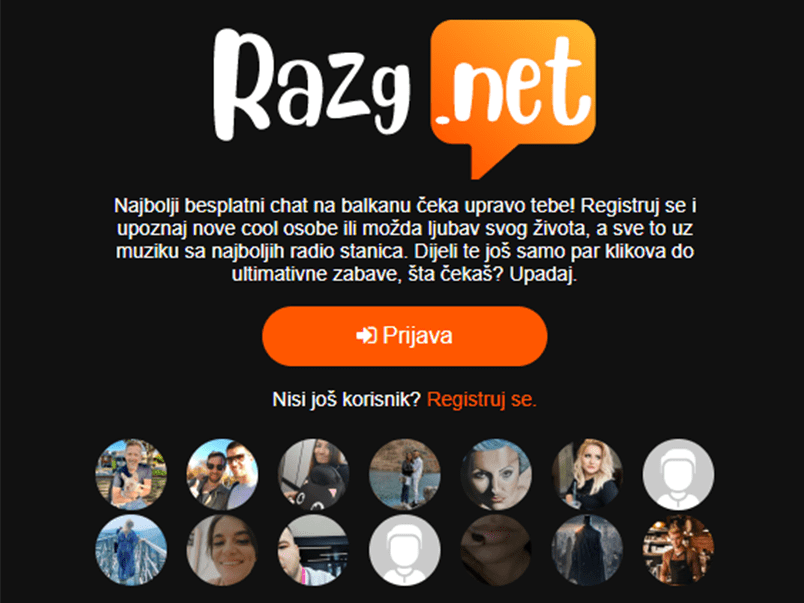 Razg
Razg.net is an ex Yugoslavian online community platform that allows users to connect with others.
The platform features chat rooms, blogs, and groups where users can interact with like-minded individuals and exchange ideas.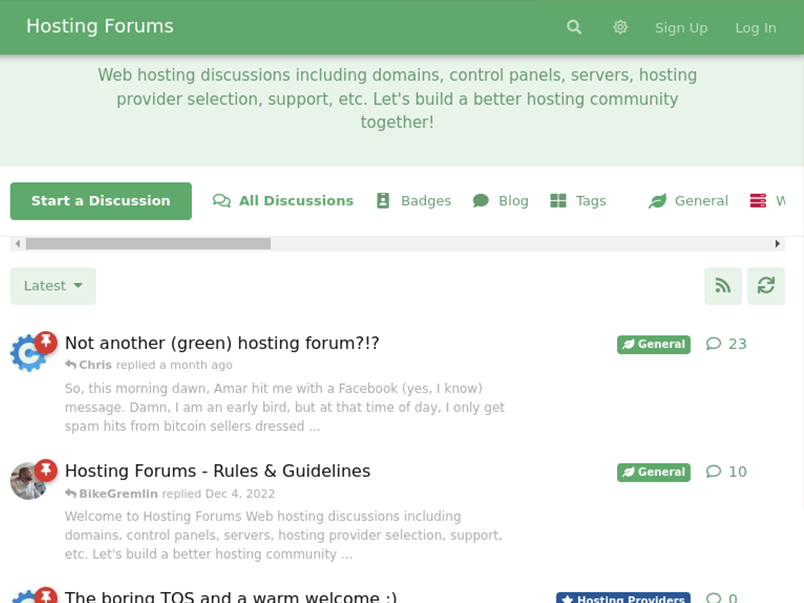 Hosting Forums
HostingForums.net is an online forum community dedicated to discussions and information-sharing related to web hosting, domain names, and other related topics.
Members can ask questions, share their experiences, and learn from industry experts.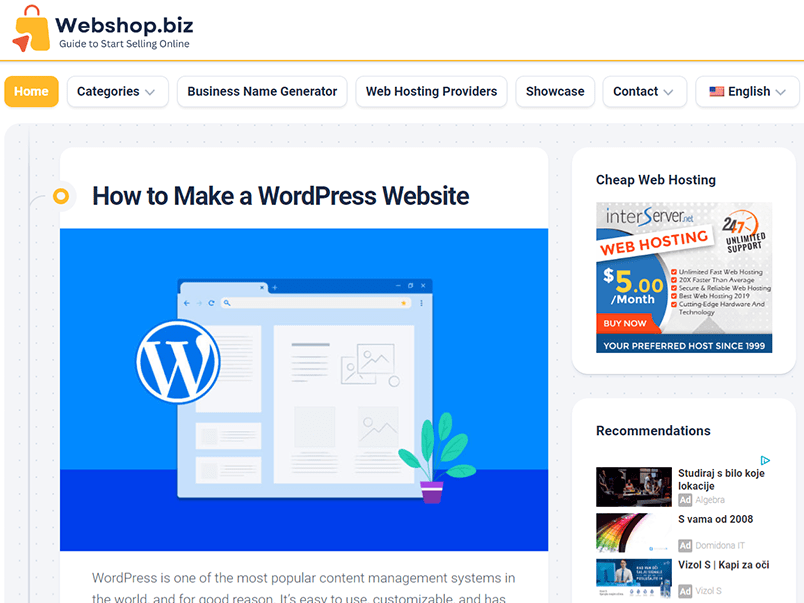 Webshop
Webshop.biz is a website that provides tutorials and resources for individuals and businesses looking to build their own WordPress websites and online shops. The platform offers step-by-step guides and video tutorials that cover topics such as website design and e-commerce functionality.